About This Software
MousikóFídi: 7331ef89efda78cd7c696674d837c53e79237082
MousikóFídi is a self-hostable application that enables you to stream your own audio and video collection through a modern web browser. The name is Greek for "musical snake", because the core of it is written with Python.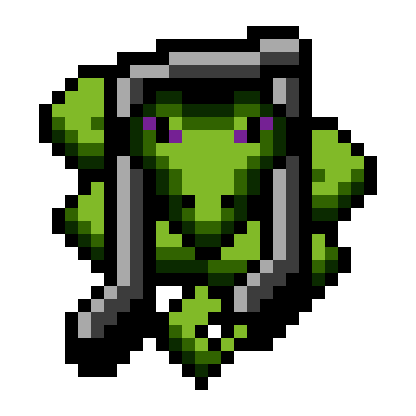 In the links above, you can find: a user's manual, a configuration guide, as well as a full setup document.
The entire documentation website exists in the code repository under the mousikofidi.info branch. Please see the development guide for instructions on how to build it.
If you've found a bug, please be sure to report it on the issue tracker!
Also check out the official MousikóFídi IRC channel on freenode! Use the chat box below, or any IRC client of your choosing.