About This Software
You are using MousikóFídi: a web application designed for streaming self-hosted audio and video, via a web browser. It is designed to have as few dependencies as possible, and to be easier to set up than other software that serves a similar purpose.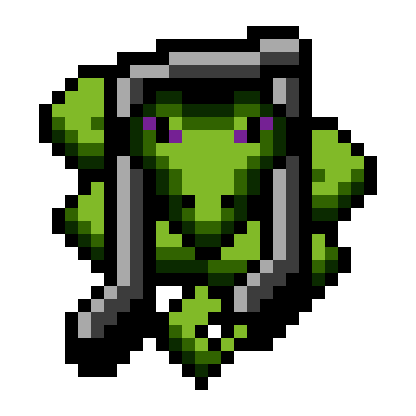 In the links above, you can find: a user's manual, a configuration guide, as well as a full setup document.
The entire wiki exists in the code repository under the wiki branch, and an editor like ReText can be used to view the rendered .md files offline.
If you've found a bug, please be sure to report it on the issue tracker!
Also check out the official MousikóFídi IRC channel on freenode! Use the chat box below, or any IRC client of your choosing.